Direct Burial Cable, 16/4C Shielded, MCTC-16-4S-1000, Approx 500' Left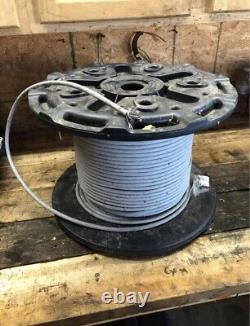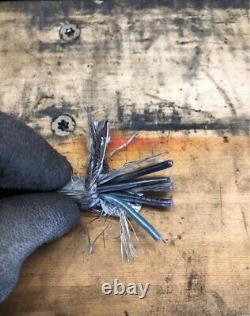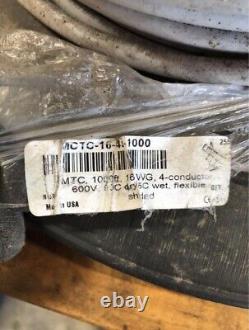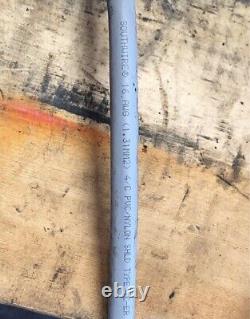 This direct burial cable is a reliable and high-quality option for your electrical needs. With four conductors and a length of approximately 500 feet, it provides ample power for your business or industrial endeavors. The cable is shielded to ensure maximum protection and performance.
The brand is Southwire, a trusted name in the industry. The cable falls under the categories of Business & Industrial, Electrical Equipment & Supplies, Wire, Cable & Conduit, and Wire & Cable.
The item length is 500 ft, making it a suitable choice for a variety of projects.