Belden Wire 7429W 16/24C+Grd Infinity TC-ER Direct Burial WTTC Cable Gray /20ft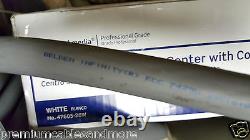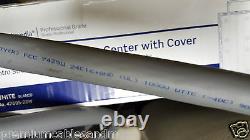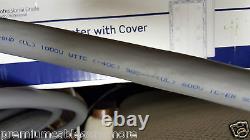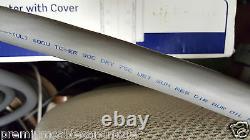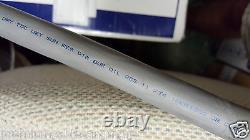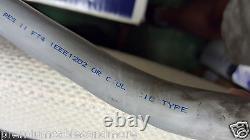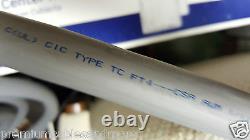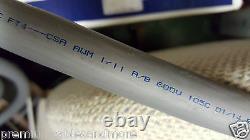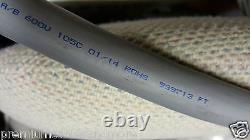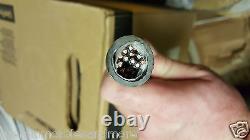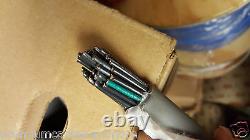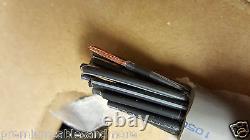 Up for sale is NEW priced per 20 foot Belden 7429W 16/24C+Grd Infinity Multi-conductor FCC Moderate Flexing Direct Burial Sunlight Resistant Power Cord/Wind Turbine Tray Cable. It consists of x24 16awg jacket-numbered PVC/nylon-insulated stranded bare copper conductors + 16awg green PVC/nylon-insulated stranded bare copper ground, all in a chrome (gray) TPE (Thermoplastic Elastomer) jacket. Rated for direct burial, sunlight resistant, abrasion resistant and oil resistant. This cable is Multi-UL Listed and rated for 600V TC-ER/1000V WTTC and 90C/105C (AWM). That means if you order a quantity of 5 you will get a 100 foot length of cable.
F you wish to submit a Best Offer for multiple items PLEASE NOTE. This is heavy cable and as such has some minor scuffs from being wound on a large wooden 5' diameter spool. Any questions feel free to ask. You can obtain these discounts an unlimited number of times, but discount amount totals apply to each single order only.
This discount CAN be "stacked" on sale prices and item markdowns. This discount is NOT applicable to best offers. These discounts are only available on wire/cable orders at this time. Pictures containing reel labels are representative only to show cable specifications. DO NOT think you will receive an entire 1000ft reel of cable at the single item price (you won't). Each listing mentions multiple times the length of cable for sale per item, such as in the Item Specifics section and in the Description.